BoingBoing has an early review of Reamde up and it has seriously whet my appetite. Gold farming is the hook but apparently Stephenson is also a bit of a gun nut. Who knew? Exciting!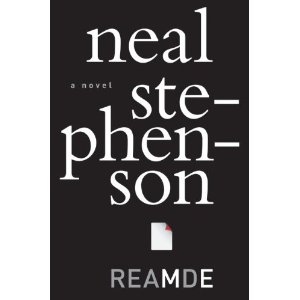 I've pre-ordered my copy from Amazon in save-a-tree format. I actually don't even own a Kindle but it's still the best way to read a book, especially one by the Neal. This thing is a thousand pages long.
It's out on September 20. So basically next Tuesday is a wash for me.